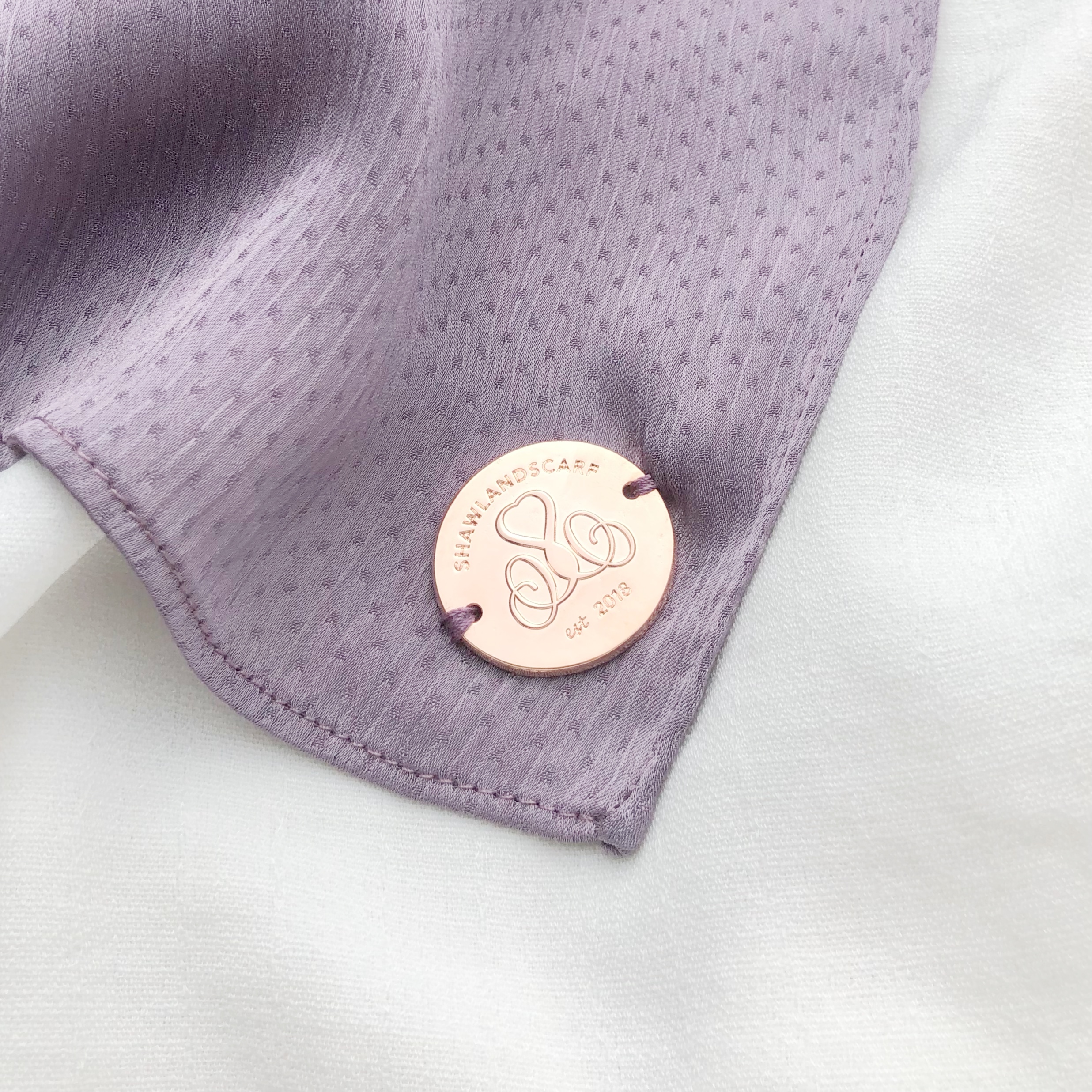 Warda, a sweet name given for our latest collection for Raya 2022!
This collection is made from texture satin that requires minimal ironing and opaque. I love any material that is flowy and opaque just like our bestseller, NADA! I know you will definitely fall in love with this collection too!!
Warda is available in 20 colours for you to choose :)
To make sure you get the right colour for your outfit, we decided to display a close up picture in the most natural lighting. None of the image above is edited and 95% shows the true colour of the item. We hope this might help you to make the right decision to match your Raya Outfit ;)
You may still Email or DM us on Instagram for any inquiry! Stay Safe! Don't forget to tag us with this #SSEid2022
Lots of love, B.
---